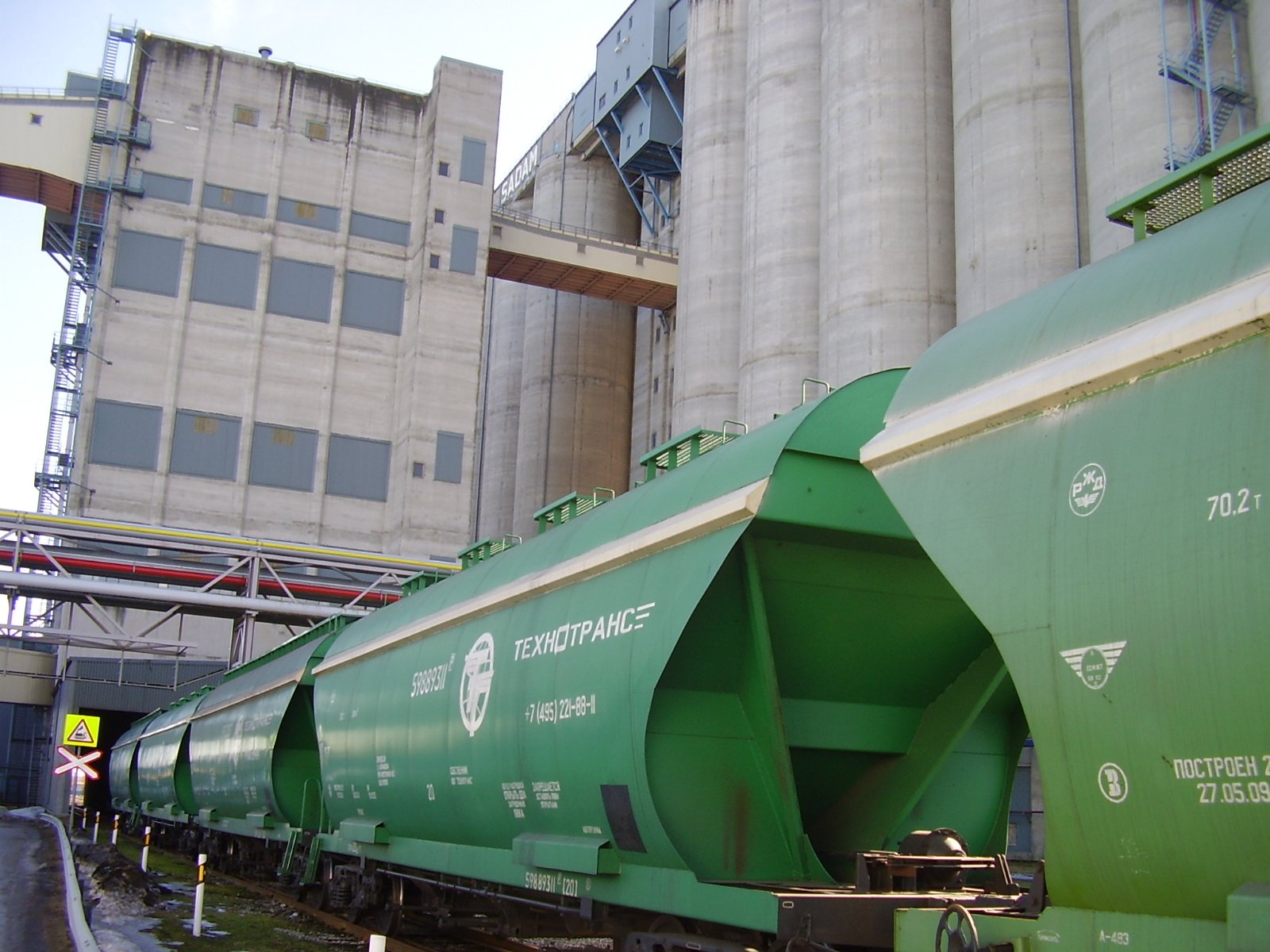 The main activity of LLC "Technotrans" is the transportation of grain, oilseeds and products of their processing in its own wagons in domestic and international traffic.
Operating a new fleet of grain wagons, the company has been successfully operating in the market of transportation of agricultural products for more than 13 years and offers its customers services:
freight forwarding services related to cargo transportation;
services to provide their own wagons to provide transportation;
payment and financial services for payment of freight charges and fees to carriers and freight forwarders in Russia, CIS and Baltic States;
information services, including the provision of information on the dislocation of wagons;
services in the organization of washing of the wagons after unloading of cargo if necessary.
The Technotrans company shows to each Client the maximum flexibility and an individual approach at the organization of specific transportation.